CarEdge Car Dealer Reviews
Update 8/24/22: Thank you to the thousands of CarEdge community members who have submitted a car dealer review! As of right now, we are pausing submission of new reviews. You can continue to access car dealer reviews here, and we encourage you to submit information to Markups.org. We hope to bring car dealer reviews back in the future, but for now we need to focus on other features that will benefit the community.
Dealerships reviewed so far!
(click to view)
Who we are
We're a father-son team that wants to make car buying more fair.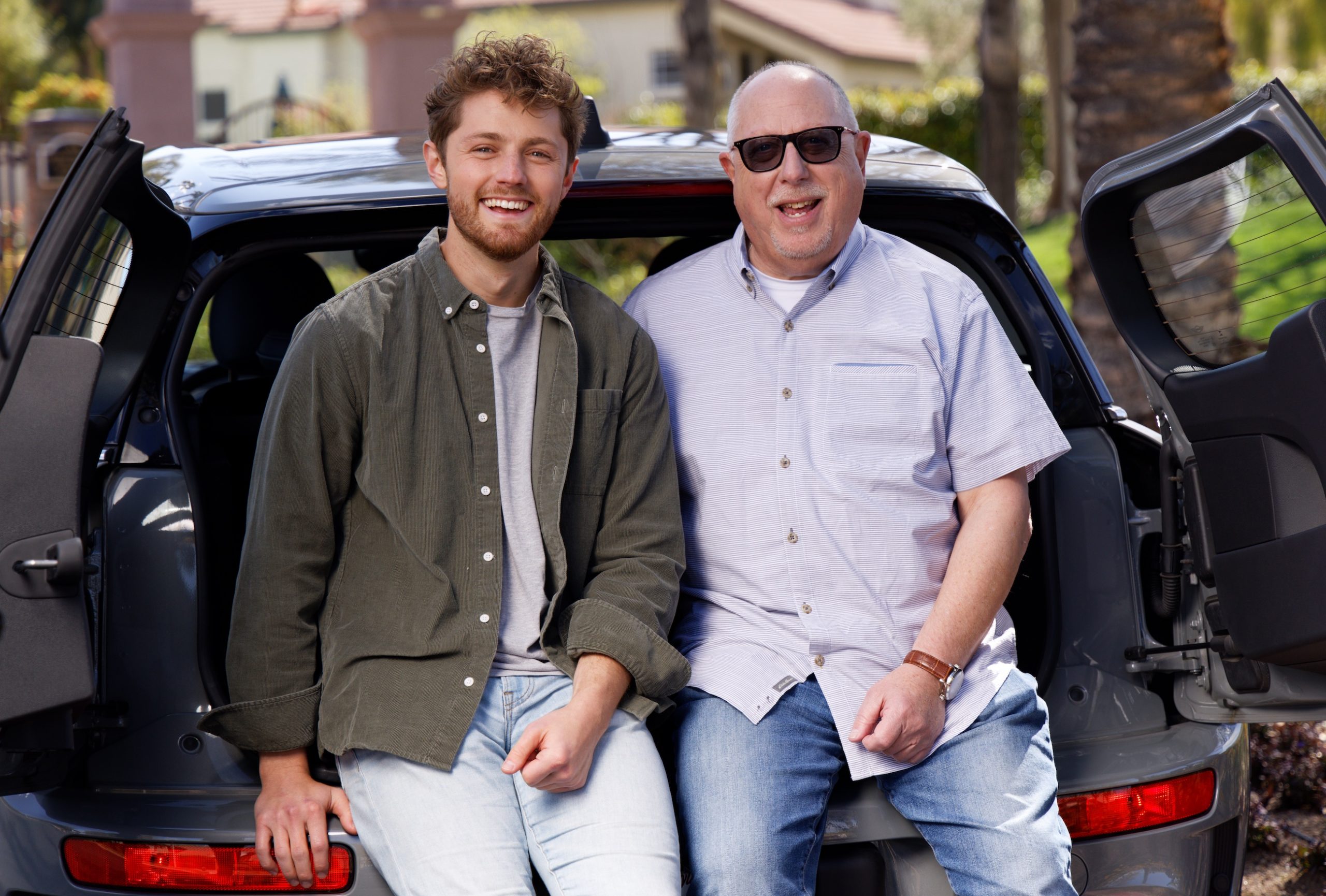 Zach Shefska
Zach co-founded CarEdge in 2019 after convincing his then retired father (sorry, dad) to join him in an attempt to make the car buying process more confidence-inspiring and consumer-friendly. Two years later, he's still working with his dad, and loving every second of it.
Ray Shefska
With 43+ years of experience in the retail automobile business, Ray's held roles from salesperson to General Manager. His goal? To make buying or leasing your next car fast, simple and transparent.