CarEdge Deal Data & Dealer Reviews
Car deals submitted so far!
View the data
New submissions from April 2023
Who we are
We're a father-son team that wants to make car buying more fair.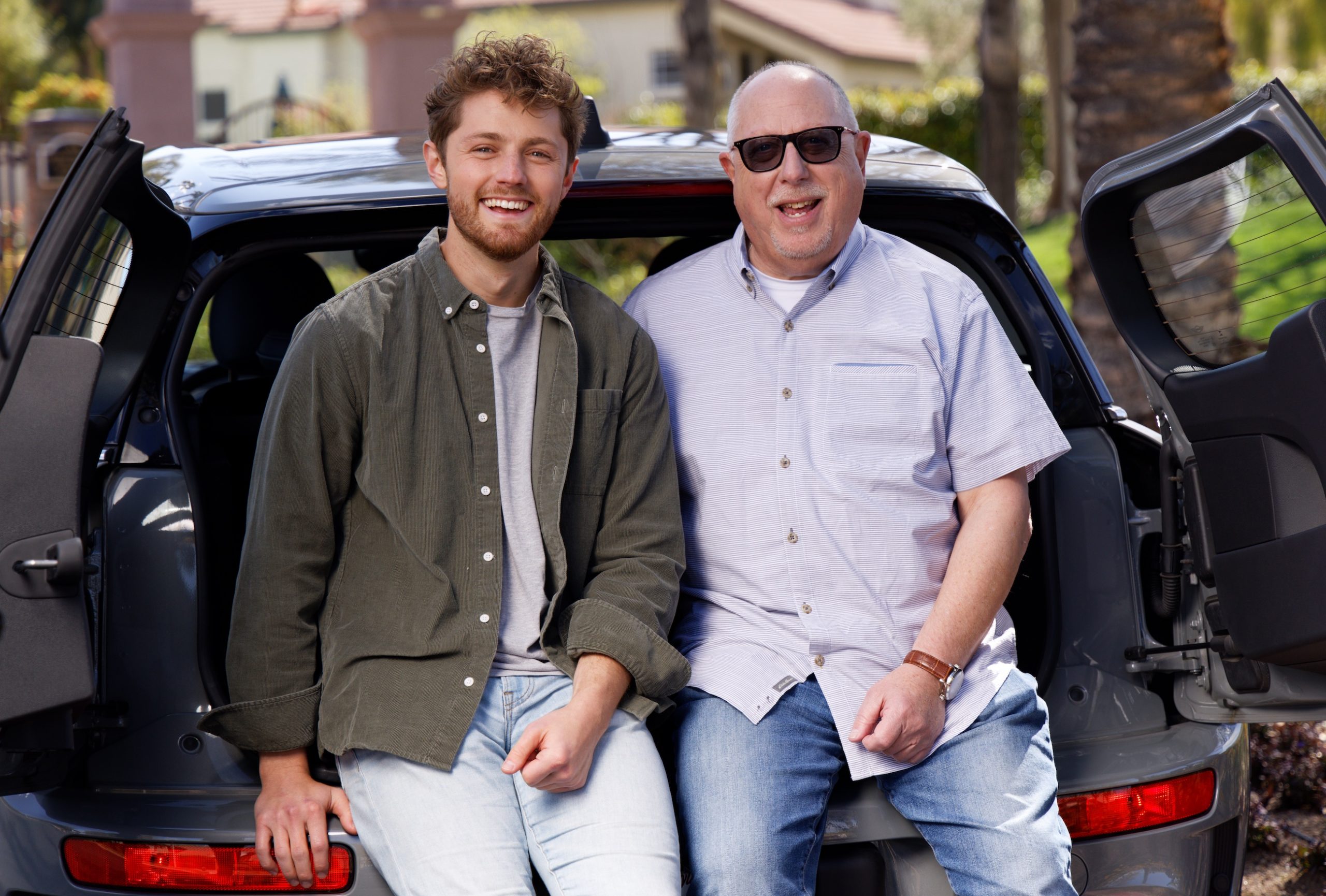 Zach Shefska
Zach co-founded CarEdge in 2019 after convincing his then retired father (sorry, dad) to join him in an attempt to make the car buying process more confidence-inspiring and consumer-friendly. Two years later, he's still working with his dad, and loving every second of it.
Connect with Zach
Ray Shefska
With 43+ years of experience in the retail automobile business, Ray's held roles from salesperson to General Manager. His goal? To make buying or leasing your next car fast, simple and transparent.
Connect with Ray
CarEdge is committed to providing transparent and accurate information to car buyers, helping them make informed decisions when purchasing a vehicle. As part of our ongoing efforts to enhance the car-buying experience, we initially launched our car dealer reviews feature in April 2022. However, due to overwhelming demand and not enough capacity to service it, we had to temporarily halt the program in August 2022. We are excited to announce that we have now addressed these issues and are relaunching the car dealer reviews on our platform.
We are now not only collecting dealer reviews from our community, but also individual car deal data to help you make informed decisions when purchasing a vehicle. By providing both dealership experiences and real car transaction data, we aim to give our users a comprehensive understanding of what a fair price is for their desired vehicle.
We believe that the relaunch of car dealer reviews on CarEdge will not only enhance our platform but also contribute to a more transparent and trustworthy automotive industry. We encourage our community members to share their experiences with dealerships, both positive and negative, to help others make better-informed decisions when buying a car.