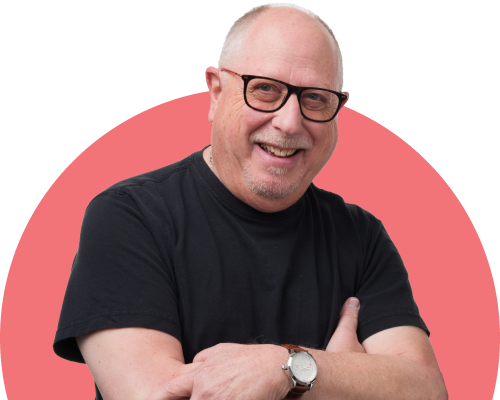 Save $1,000s when you buy a car:
Unlock the fair price to pay, get live help from experts, and access educational courses. 
Learn more!
Buying a car just got
a whole lot easier.
Frequently asked questions
How can I contact my CarEdge Coach?
Connect with your Coach via live chat in My CarEdge, or by sending a message to help@caredge.com.
Intro calls are scheduled Monday through Friday. A car coach will contact you via email to schedule your call.
99% of the time, CarEdge Coaches respond to your first chat message within 5 minutes.
What are Premium Resources?
Access premium resources like Deal School 3.0, trade-in analysis and Black Book reports. Deal School 3.0 is our premiere car buying course, complete with videos, PDFs and quizzes.
What kind of questions can my CarEdge Coach answer?
Your Car Coach can help you determine how to best negotiate the out-the-door price, trade-in, financing, insurance and warranties.
Who are the coaches?
All of our coaches are professionals with years of experience in the auto industry. They know car buying better than anyone, and they're eager to help you save money.
Can I cancel?
At CarEdge, our priority is to help you save money.  We're proud to offer a 30-day money-back guarantee for most of our products or services. 
However, once you use CarEdge Coach Live Chat (or email) feature for deal reviews, negotiation help, or similar services, we won't be able to offer a refund.  Our CarEdge Coach Live Chat is a human-powered service that helps users save thousands. Transparency is a CarEdge core value, which is why we are upfront about our policy. If you have any questions about Live Chat before you use it, our customer support team is here to help.
Owning a car is easy, too.
Discounts on maintenance and repair, extended and tech warranties, and more.