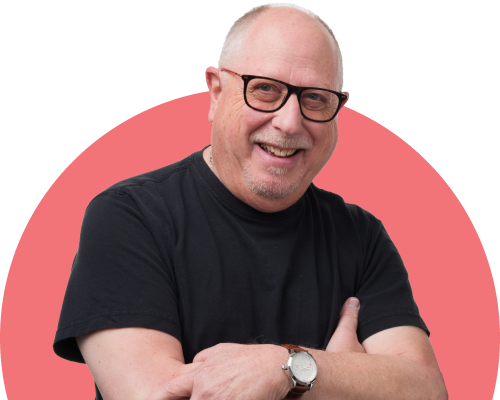 Save $1,000s when you buy a car:
Unlock the fair price to pay, get live help from experts, and access educational courses. 
Learn more!
Consultations
$50 per 15 minutes
15 minutes could save you thousands on your car deal
Meet 1:1 with a CarEdge Coach via video or phone call
Negotiations & deal review
Vehicle research
Assistance to identify the best vehicle for your needs
Determine how much you can afford
Locate and find the car you want
Negotiations & deal review
How to contact the dealership
Review deal worksheets from the dealership
Determine a fair market value for the vehicle you want
Finance & insurance
Lease vs. finance
Learn how to get the best APR
Extended warranty, GAP, and protection package questions
Get money-saving advice
Video consultations with CarEdge Coaches are quick, easy, and efficient. We are here to help you!
Buy with confidence, on your terms
What our community has to say
Real experts to help—or even buy your car for you
Consultations
Meet with a CarEdge Coach.
$50 per 15-minute live session
Learn more →
Connect live on video or call.
Get live advice on any part of the buying process.
Ask us anything about your journey.
Coaching
Partner with a dedicated CarEdge Coach.
$99 one time, 3 months access
Your coach will guide and assist through your journey.
Access to all premium resources, like Deal School 3.0, dealer auction values, Black Book values, and Market Analysis.
Learn how to buy a car with leverage and confidence.
Concierge
A CarEdge Coach as your dedicated concierge.
$999 one-time
Concierge handles all communication with dealer.
We negotiate the selling price, trade in, financing, warranties and insurance.
We listen, do the leg work and secure your deal.
+Membership
Members-only discounts and savings for all things auto.
$120 per year
Exclusive discounts up to 25% on maintenance & repairs from Pep Boys and Meineke to neighborhood shops.
Schedule, read reviews, compare estimates and select from vetted service centers entirely online.
Members-only pricing on consultations, coaching, concierge, and extended warranties.