Dealerships reviewed so far!
Who we are
We're a father-son team that wants to make car buying more fair.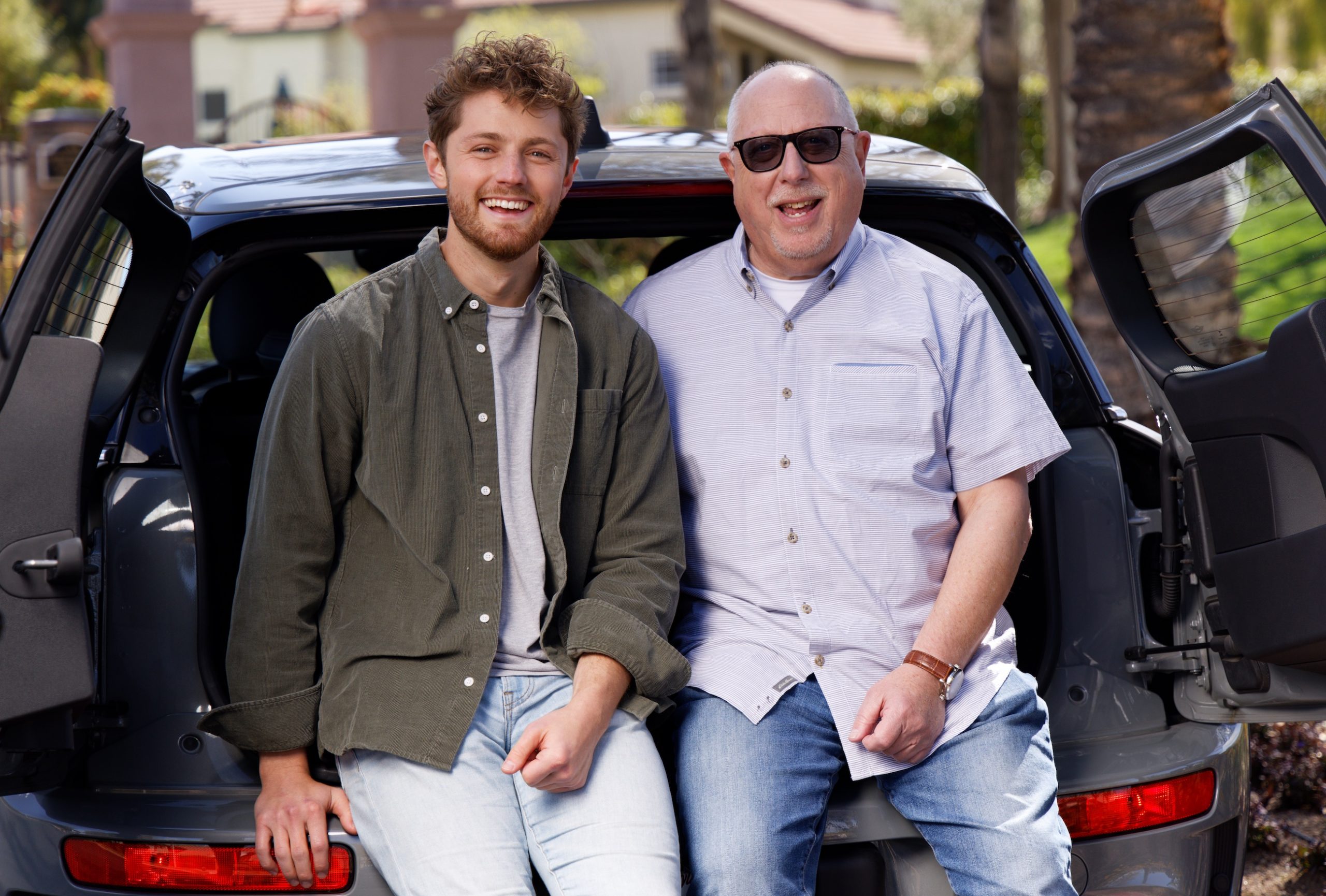 Zach Shefska
Zach co-founded CarEdge in 2019 after convincing his then retired father (sorry, dad) to join him in an attempt to make the car buying process more confidence-inspiring and consumer-friendly. Two years later, he's still working with his dad, and loving every second of it.
Ray Shefska
With 43+ years of experience in the retail automobile business, Ray's held roles from salesperson to General Manager. His goal? To make buying or leasing your next car fast, simple and transparent.