The single best place to a car.
Save time & money with real advice from auto experts.
Always know the right price to pay.
Find a car and we'll guide you through the rest:
Get the most when you sell your car.
Compare and choose multiple offers in minutes:
Discover the right insurance for you.
Compare different providers with no spam phone calls:
M-F: 8AM – 9PM EST
Sat: 10AM – 6PM EST
Trusted by over 300,000 consumers nationwide: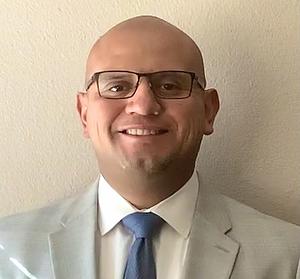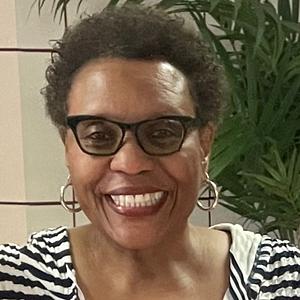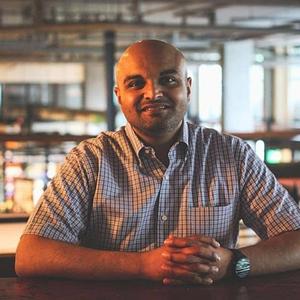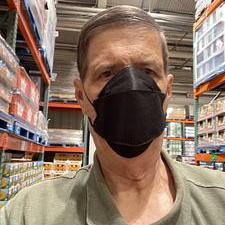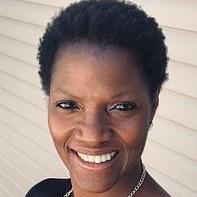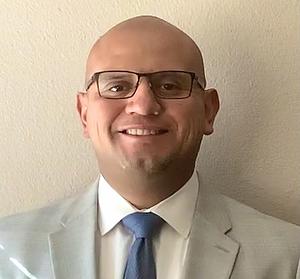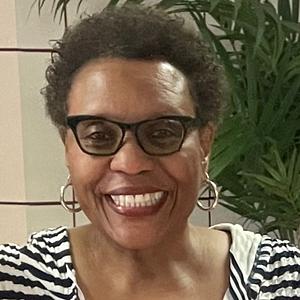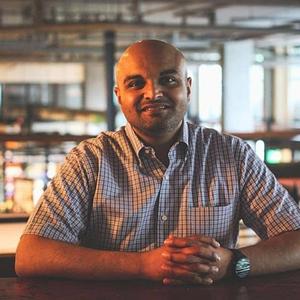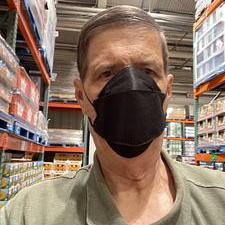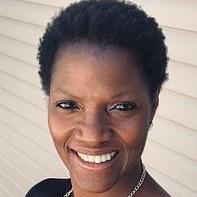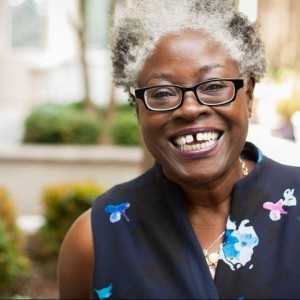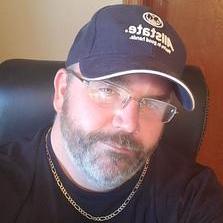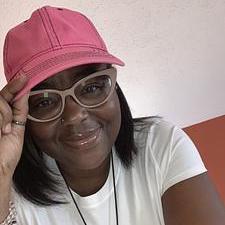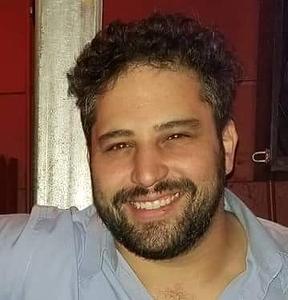 CarEdge makes car buying simple
Follow our roadmap with 1:1 guidance from a car coach every step of the way
Mario Rodriguez
10 years of experience in the auto industry.
Superpower: Data, data, data.
Ashley NeSmith
25 years of experience in the auto industry.
Superpower: Finding savings others miss.
Justise Lasley
3 years of experience in the auto industry.
Superpower: Patience and persistence.
Trade-in
Get the best market value
Financing
Secure the best rate
Contact Dealer
Request the OTD
Negotiate
Counter with your best offer
Protection & Coverage
Know what to buy and sign
Done!
Congrats! Enjoy your new ride
Real experts to help—or even buy your car for you
Consultations
Meet with a CarEdge Coach.
$50 per 15-minute live session
Connect live on video or call.
Get live advice on any part of the buying process.
Ask us anything about your journey.
Coaching
Partner with a dedicated CarEdge Coach.
$99 one-time, 3 months access
Your coach will guide and assist through your journey.
Access to all premium resources, like Deal School 3.0, dealer auction values, Black Book values, and Market Analysis.
Learn how to buy a car with leverage and confidence.
Concierge
A CarEdge Coach as your dedicated concierge.
$999 one-time
Concierge handles all communication with dealer.
We negotiate the selling price, trade in, financing, warranties and insurance.
We listen, do the leg work and secure your deal.
+Membership
Members-only discounts and savings for all things auto.
$120 per year
Exclusive discounts up to 25% on maintenance & repairs from Pep Boys and Meineke to neighborhood shops.
Schedule, read reviews, compare estimates and select from vetted service centers entirely online.
Members-only pricing on consultations, coaching, concierge, and extended warranties.
What our community has to say
Explore our free resources.
We've curated a handful of our best pieces so you can jump right in. 100% free forever.
The best way to learn how to negotiate car prices effectively is to prepare for the situations and conversations you're likely to encounter with the salesperson and finance manager.
See this month's best lease deals for cars, trucks, SUVs and EVs.
Financing your next car? Save thousands with the best auto loan rates, updated monthly.
See updated vehicle depreciation, expected maintenance costs and total cost of ownership data for every car.
Ask and answer car questions, read success stories and more in the fastest-growing online car forum.
Buy with confidence, on your terms
We began CarEdge as a father-son team with a shared vision:
Build knowledge, confidence, and trust at every stage of the vehicle buying and ownership journey for consumers.