How to use the OTD Price Calculator
Enter the selling price of the vehicle
Enter the state where you'll register the vehicle
Behind the scenes we'll look up the taxes, title, and registration fees you'll need to pay, plus the estimated doc fee in your area. With the Out-the-Door Price Calculator you'll get a true sense for how much it will cost to purchase your next vehicle.
Use our OTD Price Calculator to get an instant view of the fees associated with purchasing your car and what you can expect at the dealership.
👉 You can see the OTD Price when you search for cars on CarEdge's FREE Car Search.
Don't negotiate a monthly payment, negotiate the Out The Door Price instead.
Getting access to the out-the-door price (an industry term for the total cost to purchase a vehicle), is absolutely necessary, but many car shoppers don't know to ask for it. This has all of the price, taxes, title, registration, and more.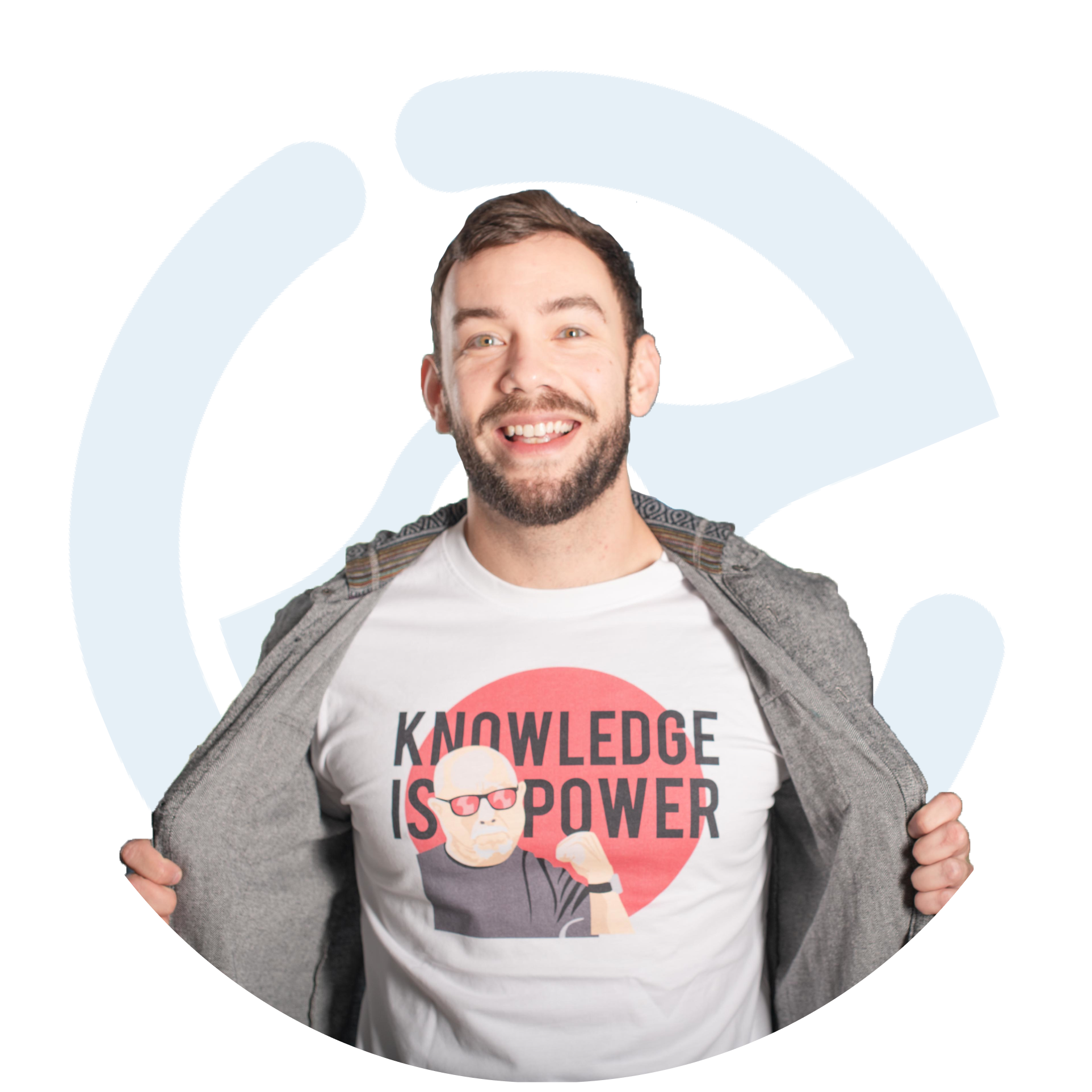 Need help negotiating? Get our FREE cheatsheet!
Sign up for our newsletter and receive a free printable PDF cheat sheet to help you navigate the negotiation process with confidence.
Plus, get access to the latest car buying news and exclusive deals on CarEdge services.
Use the Out The Door Price To Your Advantage
Dealers will list their lowest price to show up first in lists, then surprise you with other fees. What looks like a higher price might have a better OTD price. Always make sure to get the OTD.
Learn more about the Out The Door Price
Understanding the Out The Door Price (OTD) will help you get the best deal on your next car. You'll be able to compare total prices between dealers.