A magnitude 7.4 earthquake struck off the coast of Japan on Wednesday, bringing painful memories of the 2011 earthquake back for many. Four people died in the tremor and its aftermath, and Japanese infrastructure took a severe hit. Areas north of Tokyo have experienced power outages affecting 2 million people and thousands of factories.
Japan Earthquake Affects 80% of Toyota's Factories
Railways across much of central and northern Japan are offline after the earthquake destabilized bridges across the region. Some roads were damaged as well. Without transportation corridors, Japanese automaker's domestic supply chains can't function.
Get the most when you sell your car.
Compare and choose multiple offers in minutes:
Automotive News reports that Toyota will suspend operations on 18 production lines at 11 factories. In total, Toyota operates 28 production lines at 14 factories in Japan. Toyota said they will lose about 20,000 vehicles scheduled for production because of the earthquake. The earthquake shutdown will directly affect production of the Toyota RAV4, Land Cruiser, Yaris, and other models sold abroad.
Multiple Lexus models are also impacted. The Lexus LS and IC sedans, RC and LC coupes and NX crossover will all see production cuts because of Wednesday's earthquake.
A Bad Week For Toyota
The latest supply chain and production woes come just days after Toyota announced scaled-back production targets for 2022. Toyota's production cuts were made public BEFORE the latest earthquake. The automaker already cautioned that production targets may need to be downgraded further, and that's looking more likely after the latest natural disaster.
Before the earthquake, Toyota slashed April production targets by 150,000 vehicles to a total of 750,000. Looking ahead, Toyota expects production to be 10 percent lower in May and 5 percent lower in June than previously estimated. Citing the instability of supply chains, Toyota will review production plans on a monthly and three-month basis.
Here's everything you need to know about the latest chip shortage updates.
Chip Makers Affected By Earthquake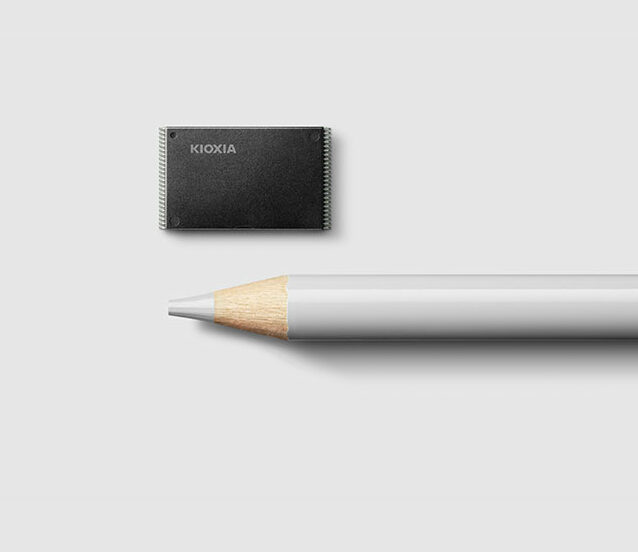 Murata, the top global supplier of ceramic capacitors used in cars, said it had suspended operations at four factories in Japan following the quake. The impacts of Murata's production shutdown will be felt for months to come, and not just among Japanese automakers.
The quake disrupted production at Kioxia's plant in Japan, according to TrendForce. The affected factory is responsible for about 8% of Kioxia's production. The company provides chips to a variety of industries, including auto manufacturing.
The industry analysts at TrendForce say that damage to semiconductor chip production is inevitable following the earthquake.
"Due to the extremely high stability required in the crystal growth process, the industry has not yet announced the impact of the quake. TrendForce specifies, in addition to shutdown inspections, damage to machines and silicon wafer input is inevitable."
The chip shortage and new car inventory shortage are not getting any better. In fact, it's getting worse. It seems like the situation changes daily, with geopolitics and mother nature taking a stab at disrupting the automotive industry just as it tries to get back on its feet.
Check back soon for the latest CarEdge updates. Bookmark our chip shortage update page for the latest weekly updates on the supply chain disruptions in 2022.