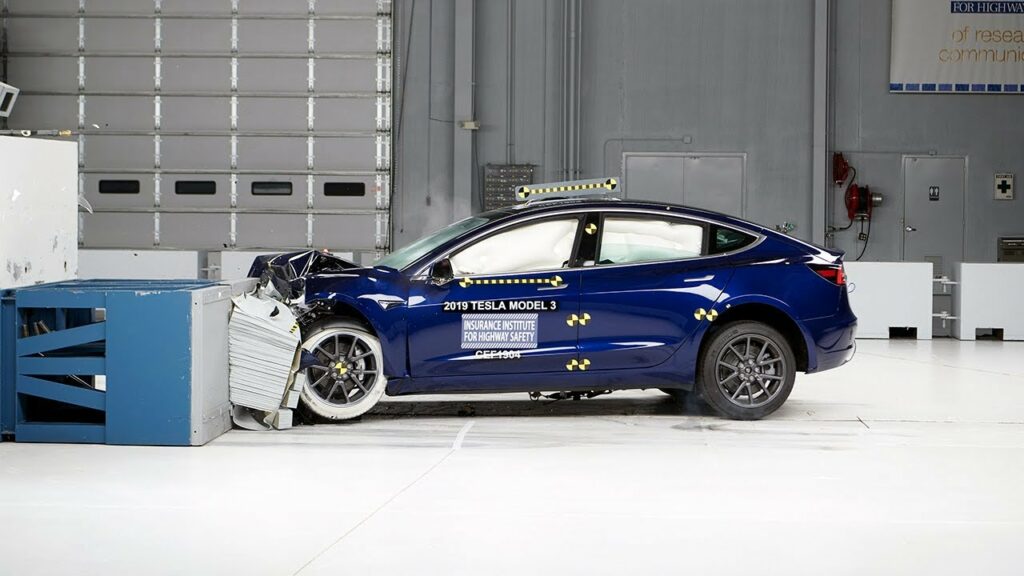 As the South Korea Automobile and Research Testing Institute was running new Tesla models through routine tests, engineers noticed a problem. Under certain conditions, the chime for not wearing a seatbelt would not activate. Specifically, if the chime was interrupted during the previous driving cycle, the chime would not sound if the seatbelt was not buckled during the next vehicle start. Tesla says the seatbelt chime still functions properly over 14 mph. In typical Tesla fashion, this Tesla recall has an easy fix for drivers.
Get the most when you sell your car.
Compare and choose multiple offers in minutes:
Automotive News reports that the recall affects 817,000 Teslas, including some 2021-2022 Model S and Model X, 2017-2022 Model 3, and 2020-2022 Model Y vehicles. Considering that only 24,964 of the 936,172 vehicles Tesla sold in 2021 were Models S or X, the vast majority of the recalled vehicles are Model 3 and Model Y.
Not a Big Deal?
A recall affecting nearly one million vehicles would cripple most automakers. Tesla is shrugging it off with an over-the-air software fix. With the launch of the Model S back in 2012, Tesla was the first automaker to design and produce vehicles with full OTA update capabilities. Tesla doesn't just update infotainment remotely like the competitors are just now getting around to. They regularly update powertrain dynamics, battery performance and just about everything except the rubber on the wheels.
For this 'massive' recall, there will likely not be a single trip to a Tesla service center. Tesla owners will receive a notification about a needed software update, and with Wi-Fi connectivity, the car will fix itself. These really are driving computers that can go 0-60 in two seconds.
GM, Ford, Volkswagen and just about everyone else in the industry are now equipping new models with over-the-air update capabilities. However, it will be a few years before these automakers are able to send OTA updates to customers that go beyond infotainment and navigation. For years, legacy talking heads like Bob Lutz dismissed Tesla's staying power. Now, it seems they're frantically racing to catch up.
Is Tesla too far ahead of the rest? Will other automakers succeed at bringing OTA capabilities to their lineup? How does the consumer factor into all of this? Let us know in the comments below, and see what others have to say at caredge.kinsta.cloud/community.