The National Highway Traffic Safety Administration (NHTSA) has intensified and broadened its inquiry into alleged "catastrophic engine failures" in Ford Broncos. The expanded investigation now encompasses over 700,000 vehicles across the Ford and Lincoln brands.
Initially, in July 2022, the NHTSA began investigating more than 25,000 2021 Broncos fitted with 2.7-liter EcoBoost engines. The probe was initiated in response to three petitions for a defect investigation and 26 complaints pertaining to unexpected losses of power during highway travel without the possibility of restarting.
These power losses were attributed to severe engine failures due to malfunctioning engine valves. Friday's update from the NHTSA reveals the upgrade of this probe to an engineering analysis. This update followed Ford's submission of 328 customer complaints, 487 warranty claims, and 809 engine exchanges involving 2021-22 models of Ford Bronco, Edge, Explorer, and F-150, as well as Lincoln Aviator and Nautilus vehicles. The said vehicles were equipped either with 2.7-liter or 3.0-liter EcoBoost engines.
Separately, Ford is under investigation for mishandling recalls. Ford also leads in recalls, with 44 issued already this year.
Ford Engine Failure Linked to Faulty Valves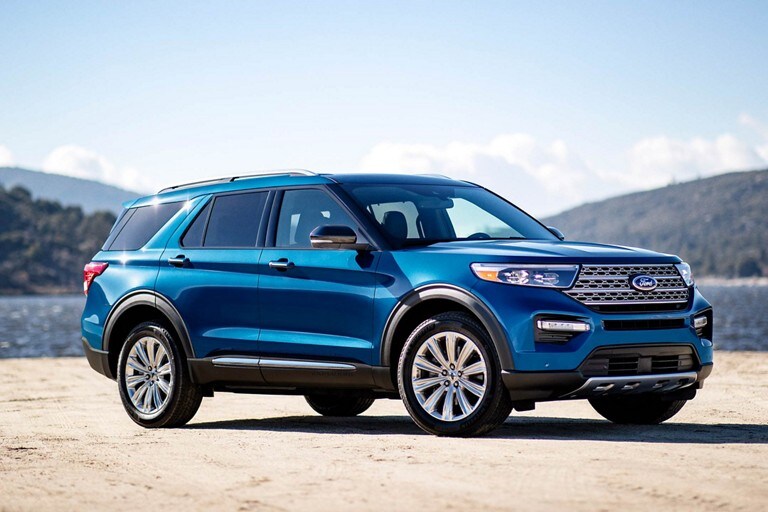 During the investigation, multiple factors were identified that could cause the engine's intake valves to fracture, leading to catastrophic engine failures and loss of power. Ford acknowledged the issues, stating that vehicles with fractured intake valves typically require complete engine replacements.
Interestingly, Ford disclosed that the defective intake valves, made from a particular alloy named Silochrome Lite, tend to fail early. This alloy can become extremely hard and brittle if overheated during the component's machining process. In response, Ford implemented a design modification in October 2021, changing the valve material to an alloy less prone to overheating.
According to a document detailing the investigation, the majority of these valve failures have likely already occurred. Nevertheless, the NHTSA has decided to advance the investigation to thoroughly assess the scope and frequency of the allegations. This move also aims to evaluate the efficacy of Ford's improvements in manufacturing practices related to the defective component.
Upon completing the preliminary evaluation, the NHTSA will either conclude the investigation or proceed to the next phase. If they find a safety-related defect, the agency may issue a recall. Thankfully, no reports of related injuries, accidents, or deaths have been reported.
If a Ford and Lincoln recall is issued, which is increasingly likely, the following 2021-2022 models would be impacted:
Ford Bronco
Ford Explorer
Ford Edge
Ford F-150
Lincoln Aviator
Lincoln Nautilus
Although no official recall has been issued for this specific investigation as of October 2023, Ford leads the auto industry in recalls overall. Check if your vehicle's VIN number has been recalled for any reason at the NHTSA official recall checker.