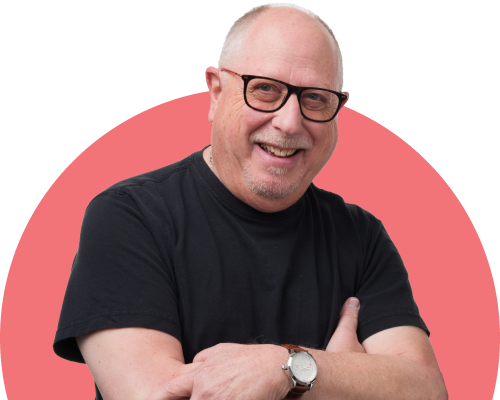 Save $1,000s when you buy a car:
Unlock the fair price to pay, get live help from experts, and access educational courses. 
Learn more!
🎉 Congratulations!
You just joined CarEdge; the smart approach to car buying and ownership that gives you everything you need to drive away satisfied.

Payment details:
[simpay_payment_receipt]
Getting Started:
Step 1: Bookmark this page! As a CarEdge Premium Member you have access to a number of member benefits. This page is your GPS to help navigate through your new CarEdge account!
Step 2: Reset your password! You will receive a password reset email from us. For your security, please reset your password.
Step 3: Connect with your community! Access your member benefits by clicking on the links below. Don't forget to check out the Community Forum and let other members know you're here!
Your CarEdge Guide
You've just joined a community dedicated to helping each other navigate car buying and ownership.
CarEdge Car Search
Click here to search for available inventory in your area.
Additional Support
Connect to live chat or email us with your questions. We'll get back to you as soon as we can.