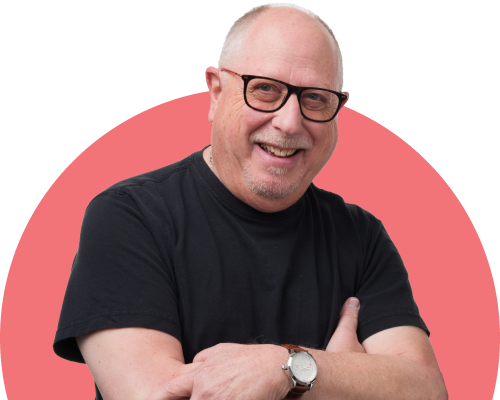 Save $1,000s when you buy a car:
Unlock the fair price to pay, get live help from experts, and access educational courses. 
Learn more!
Schedule a phone or video consult with CarEdge
Our Experts are vetted auto professionals with dealership sales and finance experience.
Meet your CarEdge Auto Experts
Expert support from auto pros, including sales managers, finance managers, service advisors, and more.
"I'll help you understand your lease or deal better than the salesperson does. I love a challenge!"
"I've seen it all in my 43 years in the industry. Let me teach you everything I know. Knowledge is power!"
"I was a dealership F&I manager for 15 years. I'm passionate about helping women navigate the buying process."
"I'm a former car salesperson, here to help you feel empowered when you buy your car.
It should be fun!"
"After working for Ford Motor Credit, I know the ins & outs of the credit approval process.
I'll help you get a great deal!"
"Ask me anything about EV. As manufacturers produce electric vehicles, I'll help you stay informed as the market evolves."
The more you know, the more you save
Premium membership pays for itself with personalized, money-saving advice from CarEdge coaches.
A friendly place for help from peers and pros
We're a community of members and auto experts, joining forces to review deals, exchange ideas, and boost confidence.
Resources to guide you through ownership
CarEdge is all things auto, armed with pro tips and answers – from buying and insurance to repairs and maintenance.