🚘 Search for cars with no ads
If you've ever bought a car at a dealership, you've probably been offered GAP coverage. What is GAP insurance, and is it worth the expense? You've probably asked yourself, "Should I buy GAP insurance, or should I save a few bucks?"
We'll answer all these questions and more in today's post. Our goal at CarEdge is to arm you with the information you need to buy a car. As such, we'll be taking a deep dive into GAP insurance to explain the ins and outs of this unique type of coverage and best prepare you for when the F&I Manager inevitably brings it up.
What is GAP Insurance?
GAP is an acronym that stands for Guaranteed Asset Protection. GAP insurance is a type of insurance designed to provide car buyers with financial protection if you total your car, and owe more than it is worth. More specifically, GAP insurance makes up the difference between what the insurance company will pay you, and what you owe on your auto loan.
That might make sense, but you're probably still wondering, "should I buy GAP insurance?"
What Does Gap Insurance Cover?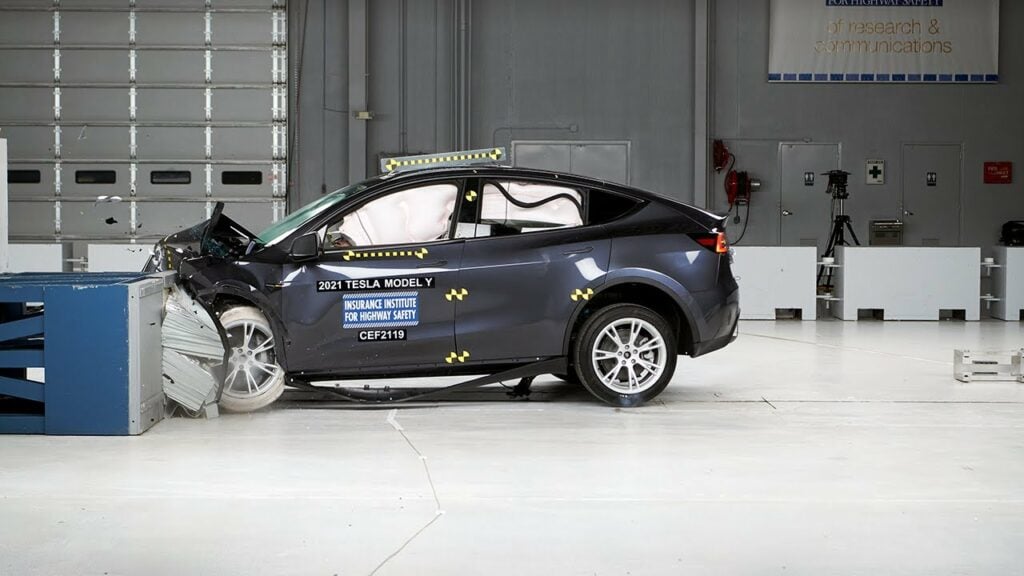 GAP insurance covers the difference between what your car is worth, and what your insurance company will pay if it is totaled. How does it work?
What GAP covers is best explained with a classic example. Let's say you bought a brand-new Honda Civic for $20,000. You financed it and bought GAP insurance. The second you drive off the lot, you're in a major accident that totals your car. Your insurance company pays you $15,000 for the totaled vehicle, but what about the remaining $5,000 that you owe? That's where GAP insurance comes in. GAP insurance will cover the $5,000, plus it should (depending on your policy) cover any deductibles involved.
If you didn't have GAP insurance, you'd be on the hook for the remaining $5,000. You'd still have to be making monthly payments for a vehicle that you don't even have anymore.
When Is Coverage Worth It?
GAP coverage is available for both used and new cars. Finance managers will try to sell it on all eligible vehicles. Fortunately, some lenders will directly state if a vehicle is eligible for GAP coverage. This prevents GAP from being sold when it's absolutely not needed.
You should buy GAP insurance when you don't have a lot of equity in the vehicle when you drive it off the lot. This situation happens when your trade-in wasn't worth that much, or you simply didn't put that much money down. So, if you're wondering should I buy GAP insurance, you need to look at how much equity you've already put into the car.
A general rule of thumb is that you should have GAP coverage if you put less than $5,000 down on the car. Keep this in mind when you're at the dealership, asking yourself, "should I buy GAP insurance?"
Of course, the above rule is not appropriate in every situation. If you buy a car for $60,000, this rule won't apply. Why? It's because the second you drive it off the lot it's worth 20% less. Your $60,000 car is now worth $48,000. You would need to put $15,000 or more down to avoid needing GAP insurance.
So should you buy GAP insurance? It ultimately comes down to how much you're financing compared to how much you put down.
Finance with CarEdge! We work with trusted credit unions around the nation who offer low rates and great customer service. Learn more and get pre-approved!
What About Leasing?
GAP coverage is included on any lease by default. You don't need to go shopping for your own coverage if you're leasing a car. If a dealer ever tries to add GAP to a lease, that's blatantly unethical.
The Cost of Gap Insurance
The exact cost of GAP insurance depends on where you buy it, the price of the car, and the amount of your down payment. Typically, at a dealership, an F&I Manager will take a policy that costs them $250 and try to sell it to you for $980. That's why you should always negotiate your GAP insurance costs; they're likely just trying to boost profits.
Negotiate GAP Insurance – Avoid Dealer Markups
Try to get them down to a price that's around $500 or lower, or better yet, get a quote from your local bank or auto insurance company. Those policies can run as little as $100 or $200 if purchased from your existing insurance company.
If you buy GAP insurance at the dealership, the cost is added onto the amount that you're financing. This means that it will boost your monthly payment, but it won't be by much. If you paid $500 for GAP coverage and spread it out over a five-year loan, you're looking at an increase of $8.30 per month (recognize this is a sales tactic the F&I Manager will use on you). Of course, the specifics will vary based on what you end up paying for the coverage and the length of your loan.
Anyone wondering if they should buy gap insurance should keep in mind that it's relatively cheap compared to what you could be on the hook for without it.
Should I Cancel GAP Insurance?
GAP coverage is useful, but it's not needed for the duration of your loan. Once you're around halfway through the loan, assuming you didn't pay any extra against the principle, you should cancel the GAP insurance. If you did pay extra against the principle, you should cancel even earlier.
To cancel your coverage, all you need to do is call the dealership and ask for it to be canceled. The pro-rated amount of what's left will come off the principle of your loan. This won't reduce your monthly payment, but it will reduce your total payoff amount.
When you buy a new car with GAP insurance, set a reminder in your phone to tell you when it's time to cancel. You might not remember as the years go by, but your phone definitely will.
So, Do I Need GAP Coverage?
Not everyone will need coverage, but many will.
If you're still wondering if you need GAP insurance, take a look at all the numbers involved. It all depends on how much equity you have in the car when you drive off the lot. You'll need to take a look at your down payment or trade-in value to determine if you need GAP insurance. In many situations, it's well worth having. However, if you have enough equity in the car when you buy it, you don't need it, and you can save a big chunk of money.
FREE help: Car Buying Cheat Sheet – Former Dealer Shares How to Negotiate Car Prices Confidently