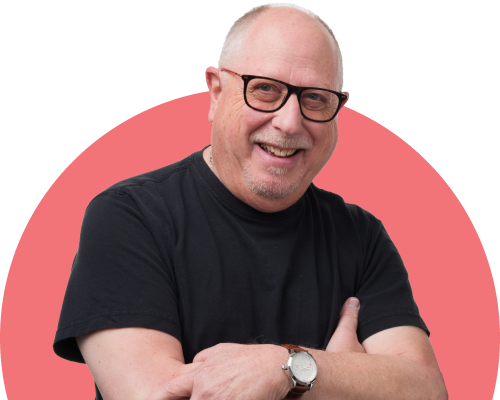 Save $1,000s when you buy a car:
Unlock the fair price to pay, get live help from experts, and access educational courses. 
Learn more!
Save hundreds or even thousands by

refinancing your auto loan.
Select your state and see your new rates:
Not currently available in selected state. To locate a credit union, please click here: https://mapping.ncua.gov/
☝️ Learn how you can save by refinancing with CarEdge!
Why Refinance Your Auto Loan?
Reduce Your Interest Rate
A lower interest rate means you'll pay less interest over the duration of your loan, saving you money in the long run.
Lower Your Monthly Payment
If refinancing brings your interest rate down, it will also likely reduce your monthly payment.
Increase Your Cash Flow
Put more money in your pockets by lowering your monthly payment, allowing you to reallocate those extra funds.
Shorten Your Loan Term
A shorter loan term means you'll pay off your car sooner, with less interest.
Why Refinance with CarEdge?
We partner with Credit Unions that offer:
Lower rates than banks
No hidden fees
100% online application
1
Select your state
Share your state to get quotes that are specific to your area.
2
Answer a few questions
You're on your way to a great deal.
3
Get pre-qualified
See how much you can save with competitive rates
4
Finalize your loan offer
Refinance with confidence!