Following continued appreciation in December, used car prices were nearly flat in January 2022. The latest data from Cox Automotive's Manheim Used Vehicle Value Index shows a seasonally-adjusted increase of just 0.04% since December 2021. Does this mean that used car prices have peaked?
Get the most when you sell your car.
Compare and choose multiple offers in minutes:
Industry data analysts at Cox Automotive noted that used vehicle sales were down 0.8% in January year-over-year. Older models saw prices remain stable, while more recent model years had modest price declines. Average wholesale prices for 3-year-old vehicles dropped by 2.9% last month.
Black Book's Used Vehicle Retention Index grew just 0.6% in January, its lowest monthly rate of increase since last summer. Wholesale prices dropped slightly last month, but it was a smaller decline than is typical for the annual January slowdown. Seasonally adjusted wholesale prices increased slightly according to Black Book.
So far in February, wholesale used car price have fallen even more rapidly. The latest data from Black Book from 2/8 shows a .5% week-over-week decline in used car prices.
Sellers Think This Is the Top
Car-buying app CoPilot noted that for their business, used car prices peaked around the beginning of the new year, and have since fallen 1.4%. Similarly, Automotive News reports that TrueCar data shows a 2% drop in used car prices from December to January.
CoPilot notes that prices for models that are one to three years old saw the greatest declines. Autos in this age category have seen wholesale prices decline by about 2% since the early January peak. Older models dropped 1% on average.
Used Car Prices Remain High: A Bit of Perspective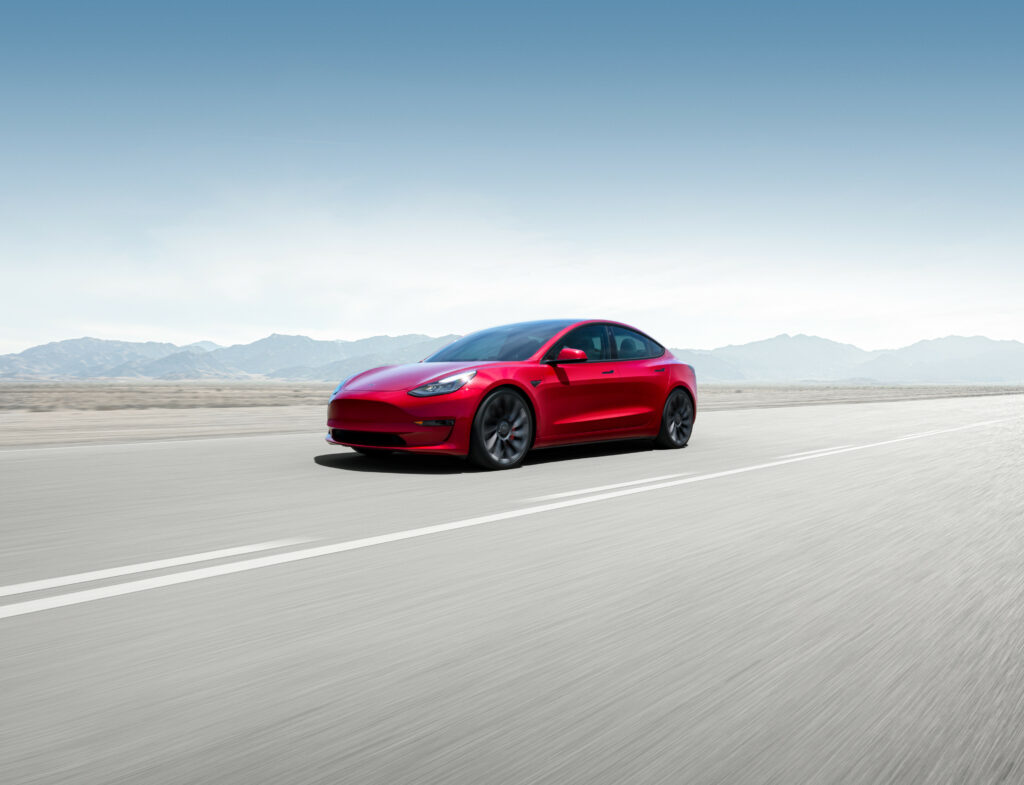 Although the data from Cox, CoPilot and TrueCar suggest that peak prices may have occurred in early January, used car prices remain near all-time highs. Year-over-year, Cox's data shows that prices in January were 41% higher than a year earlier. Since January 2021, van prices are up by nearly 60%! Compact cars like the Mitsubishi Mirage have seen prices climb by 52% over the same period. Trucks and luxury cars lagged the overall market, but they're still 30-50% more expensive than a year ago.
It's important to remember that industry analysts are much better at interpreting past results than they are at predicting the future. Last summer, a 'false peak' was followed by slight declines in used car prices. However, prices climbed higher yet again in the fall.
January and February are a historical low point in auto sales. The spring buying season is just around the corner. Tax refunds are on the way, but many households will be receiving less than they normally do because of the advanced Child Tax Credit payments. Still, there remains a real possibility that prices will climb further as we head into spring.
Are High Prices Here to Stay?
CarEdge consumer advocate and industry veteran Ray Shefska sees the rationale for higher prices sticking around. First off, the semiconductor 'chip' shortage is sticking with us longer than anticipated. That alone will reduce new car inventory through at least the first half of 2022. General Motors CEO Mary Barra anticipates chip shortage improvements by the second half of 2022, however some chip makers are tempering expectations.
And then there's inflation. Just as car inventory climbs back to the new normal, automakers are likely to pass on the higher costs of raw materials and manufacturing components to consumers through higher MSRPs. As expected, dealers will follow suit with higher sticker prices. We've been watching incentives slip away, and that's likely to continue. In other words, used car prices may remain in high demand as new car prices rise to levels that are unattainable for many consumers. Not everyone is okay with a $700 monthly payment!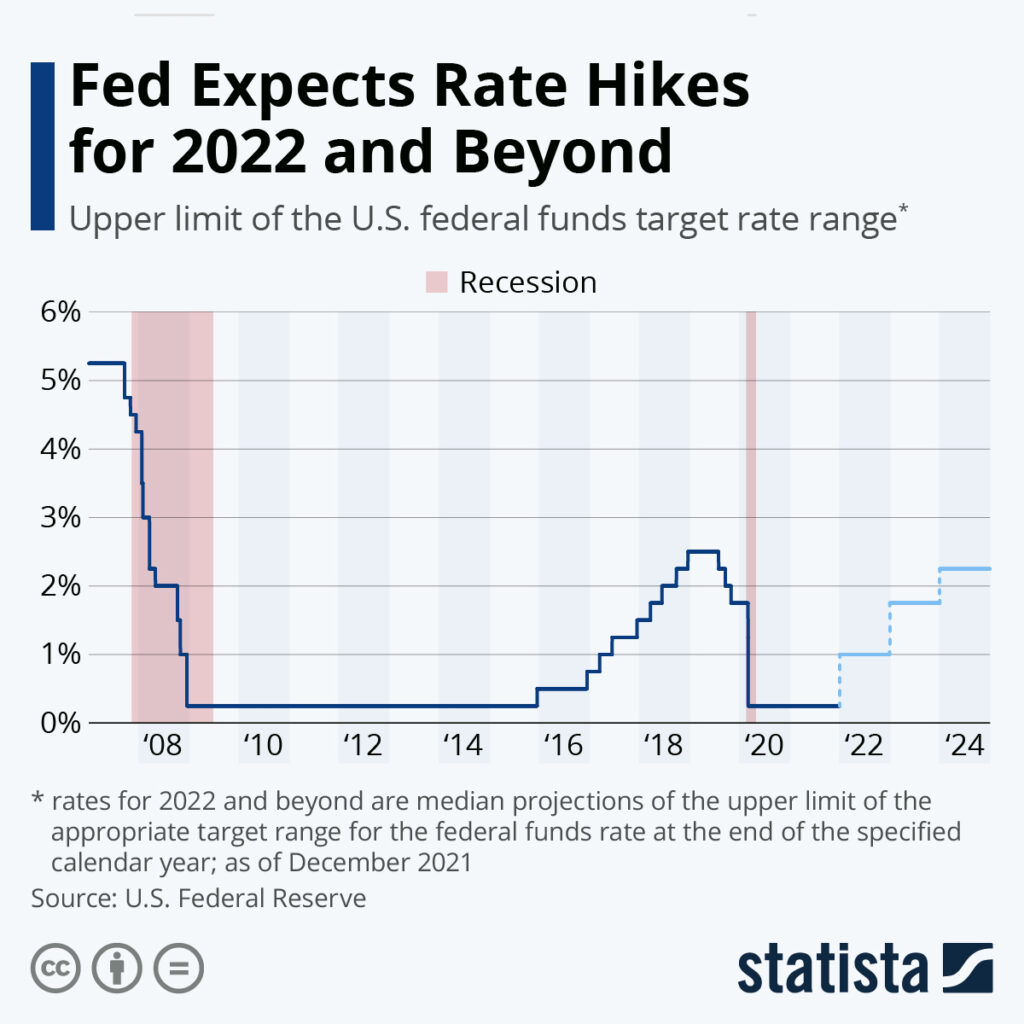 Furthermore, the era of cheap money is likely nearing its end. The US Federal Reserve has indicated that it will soon raise historically low interest rates to combat inflation. Low interest rates have shielded consumers from the out-of-this-world rise in car prices over the past year or so. Car buyers have also been committing to longer-term car loans, and it didn't matter as much with interest rates so low. As rates climb, that 72 month loan won't look so pretty on paper.
CarEdge Just Launched a New Search Engine to Make Buying Your Next Car Easier!
We have thousands of EVs (and other vehicles) listed today. Each listing includes industry insights and empowering data. The true TotalPrice that will make buying a car the transparent process it should've always been. Check it out here!