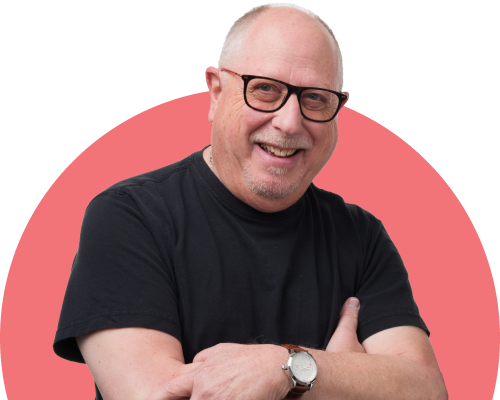 Save $1,000s when you buy a car:
Unlock the fair price to pay, get live help from experts, and access educational courses. 
Learn more!
Drive your dream car at a rate you can

afford

.
Select your state and get pre-qualified in minutes:
Not currently available in selected state. To locate a credit union, please click here: https://mapping.ncua.gov/
☝️ Learn how you can save by financing with CarEdge!
1
Select your state
Share your state to get quotes that are specific to your area.
2
Answer a few questions
You're on your way to a great deal.
3
Get pre-qualified
See how much you can save with competitive rates
4
Finalize your loan offer
Finance with confidence! You've got this!
Why choose a Credit Union?
Credit Unions offer the best rates, helping you save money for years to come.
Lower rates than banks
No hidden fees
A personal approach to customer service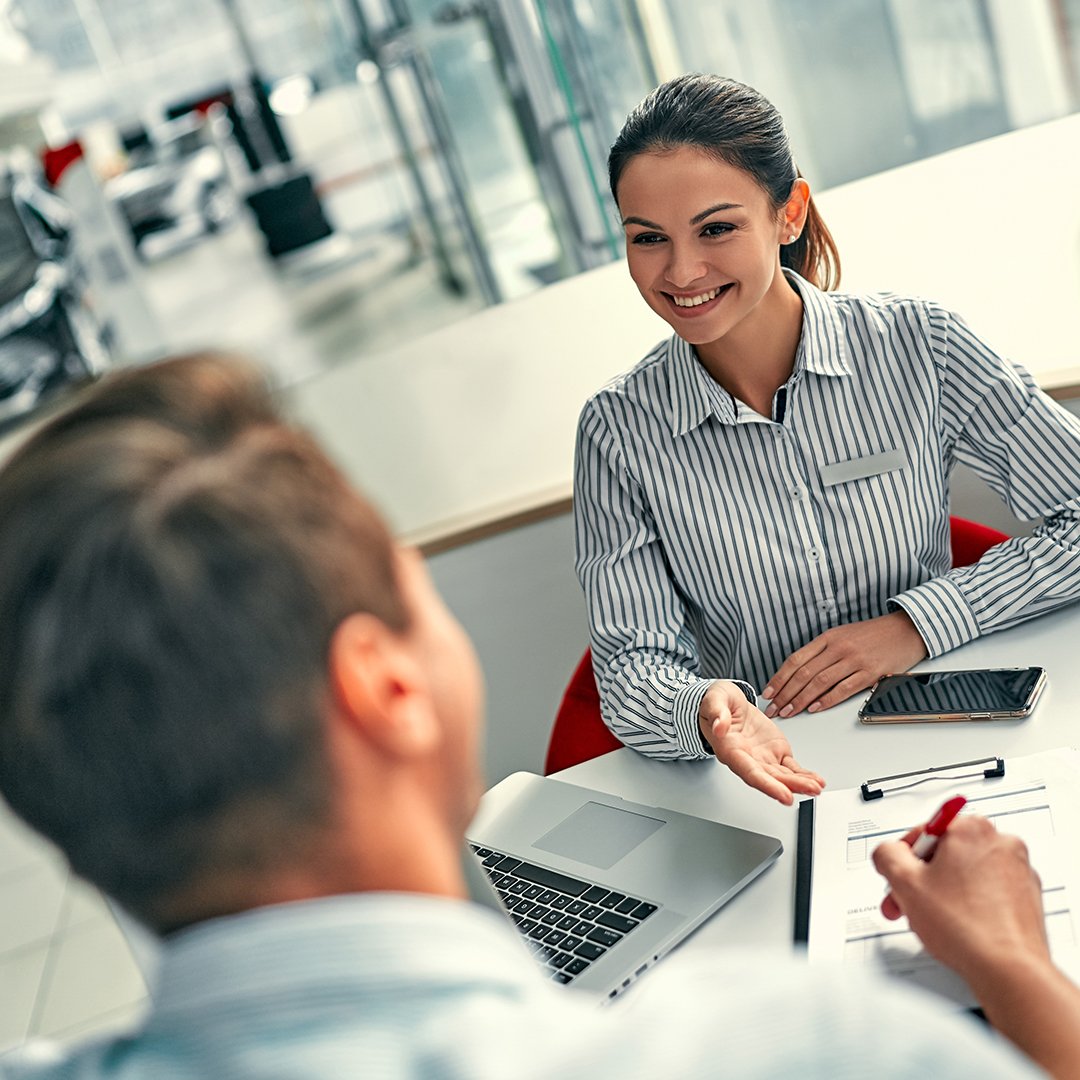 Refinance with CarEdge.
Keep money in your pocket by refinancing your auto loan.
Reduce your interest rate
Lower your montly payments
Improve your cash flow